Pushkar Camel Fair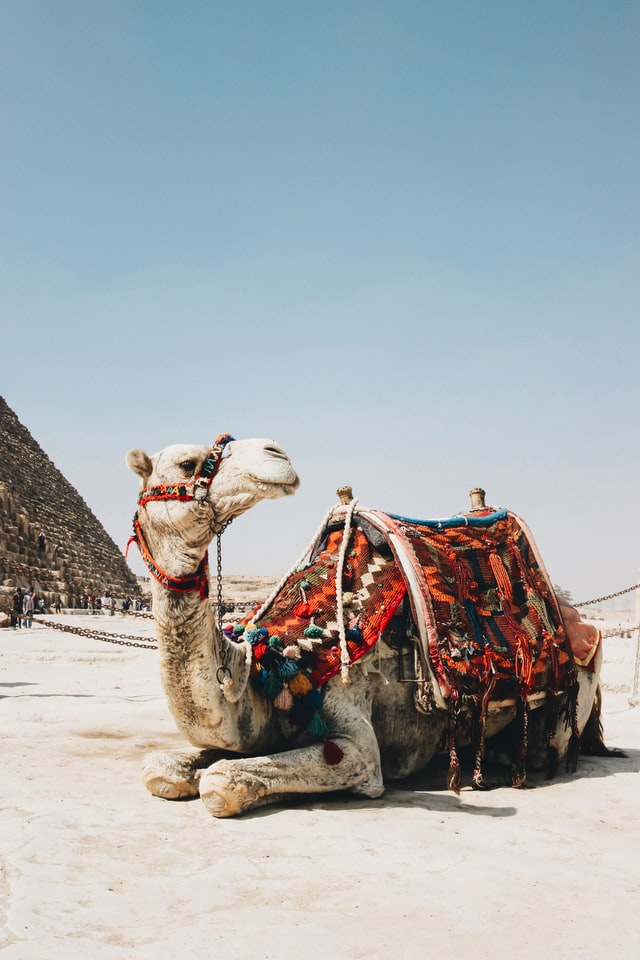 You can join the camels if you want to in the Pushkar Camel Festival or Mela, which brings together cultural, commercial and religious activities every year. As it seeks to attract global visitors, the Pushkar Camel Fair is an important hotspot of Rajasthan Tourism.
During the auspicious Kartik Poornima, the Pushkar Camel Festival 2014 from 26th of October to 6th of November creates a blaze in Rajasthan. There are traders from remote parts of Thar Desert, who begin trading livestock and collect in the heart of the city by Kartik ekadashi. The fair expands with colourful tents, shops arrayed with bangles, turbans, ethnic wears and livestock.
The Pushkar Camel Festival is among the largest fairs in the world, in which trading livestock is continuous. Competitions such as the "camel race", "matka phod", "longest moustache", and "bridal competition" also light up the fair. There are diverse colours everywhere, tuned to folk music and dance, especially the Dance of the Snake Charmers. The colourful exhibitions of handicrafts, wears, paintings and puppet shows bring out its excellent qualities.
There is also a folk gathering with the hookah. There are various experiences and acrobatics by local gymnasts. Roving through the Pushkar Mela you can also participate in camel decoration competition.
The major part of the Pushkar Fair 2014 begins from November 1, which is busy and chaotic, along with camel rides, musicians and vendors. On 6th November, Kartik Purnima, devotees bathe in the holy lake created when Lord Brahma dropped a sacred lotus on earth.
One of the oldest cities in India, Pushkar is like a notable Hindu pilgrim spot, with many global travellers. It dons the traditional colours of the Gujar community. The city is dotted with several temples, and is a frame to several pictures. Its quaint alleys, temples, lake and holy dips look exciting for the tourist.
The heavy season is Kartik ekadashi in October and November, mainly during the Pushkar Fair, an annual five-day camel and livestock fair and major tourist attraction.
Pushkar was referred to by the great Indian poet, Kalidasa, in his classic, drama, Abhigyan Sakuntalam, as well as in the great epics, the Mahabharata and Ramayana. Lord Brahma or the Creator God, performed rituals at the Pushkar Lake on Kartik Purnima. The lake holds the titles of four categories of Hindu pilgrim spots—"The Deva Tirtha", "Asura Tirtha", "Arsha Tirtha" and "Manushya Tirtha." Pushkar is hence titled "Tirtha-Raj", or king of all pilgrimage sites.
The sacred town of Pushkar is dotted with several temples, beginning with the Brahma Temple, built in the 14th century. It is one of the few temples in India dedicated to the Hindu creator-god Brahma and is the most prominent among them. Other temples include Sri Sawai Bhoj, Varaha, Mahadev, Savitri and Sri Vaikunthnathji Temple. The Man Mahal and Gurudwara Singh Sabha are other attractions. A cultural tour would show you traditional dances like Bhavai, Chari and Ghoomar.
Photo by Isabella Jusková on Unsplash (Free for Commercial Use)
Image Reference: https://unsplash.com/photos/-XwQFmuiMts
What's new at WeRIndia.com