Monsoon Times – Speaking from the heart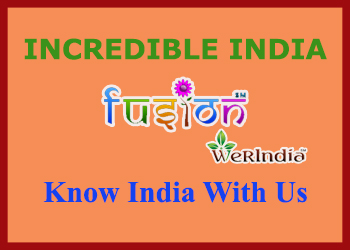 Monsoons have arrived- and most of us have felt the arrival and have taken significant steps to welcome it, counter it, enjoy it or bathe in it!
Whatever feelings Monsoons stir, for most of the Indians, it simply implies half way through the year! Nevertheless, it still creeps into our mind to do something about it. So, bites the travel bug, and we take off to green leafy destinations like Kerela. The light showers help enjoy long winding trips around the backwaters in the rustic canopy 'vallams'. Some of us prefer to swear by hill stations like Manali that reel in the freshness brought about by the downpour.
Then there are those, who forgo travelling because its 'raining'. I belong to that not-so-risk taking category. However, most of the times, it is not a bad decision at all, especially when the showers are sudden,  light and accompanied by an invigorating breeze.  When all the factors combine, they give rise to the Great Indian Rain appetite! Images of of hot simmering soup or garma garam chai , plateful of freshly prepared 'pakodas' or 'bhajji's' served with mouth-watering 'as-green-as-it-can-get' mint & coriander chutney, flood our imaginations faster than than the rains flooding the lanes! The appetite obviously, remains unsatiated when not shared with other foodie's. The Indian Snacks, takes center-stage, and thus, set the mood for music that compliment it. High on the list still ride, old Hindi film melodies by Kishore Kumar, Talat Mehmood and others. I bet 'Rimjhim gire sawaan' from the movie 'Manzil' is still the all time chart-topper!
How I wish, these rainy rituals remain alive forever in every Indian family, never to die, never to be replaced by trips to malls that provide shelter from rains. How I wish, the spirit of bathing & soaking in the rain never fades away.
And how I wish, the Rains only bring prosperity to all, wash away our sins and not our homes…
Recent Posts

People can enjoy food, shop and watch movies

Despite the opinions of some political leaders that

The Delhi police issued a traffic advisory yesterday
What's new at WeRIndia.com