Narendra Modi's Prachanda success in Nepal strategy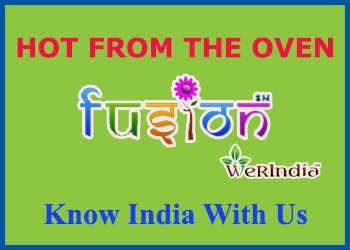 Seventeen years is a long time in diplomacy. India took that long to reach out to Nepal when, after a long gap, newly elected Prime Minister Narendra Modi decided to give South Asian nations a priority and reached out to them during his oath-taking ceremony. This is happening during a period of transition in Nepalese politics, with monarchy having been brought down and Federal Democratic Nepal welcoming the new Indian Prime Minister as he steps into Kathmandu. However, Narendra Modi underlined this fact in his address to the Constituent Assembly. Analyzing body language is common in diplomatic circles. Amid all other things that the Indian leaders said which elated the august house, was the moment when he contextualized Nepal's political journey in global terms, saying, "Nepal's Constitution is a going to be a golden chapter in global history for a vast segment of humanity who are votaries of democracy." He further added, "This is the land of Buddha, whose enigmatic charm and aura of peace swept the world off its feet. It is only in the land of Buddha that ballot can win over bullet and my deepest appreciation for those who have achieved it. Today, when the world is being shattered by violence, it is this path that gives us a beacon of hope." These were not mere words. These were words that embraced the most powerful communist leader in Nepal today, Pushpa Kumar Dahal aka Prachanda, who was the Prime Minister for almost one year in 2008 and is the Leader of Opposition in the present Assembly.
Prachanda may not be the Prime Minister, but his opinion carries lot of weight in Nepalese politics. Sushil Koirala, the present Prime Minister is a seasoned leader and in the biggest India-Nepal moment, his expressionless face spoke a lot through his eyes. His eyes are wide open and he was keeping track of the reactions of the stalwarts in Nepal's power corridors.
Recent Posts

The electronic pill is fixed with ingestible micro-sized

Satyajit and Ajinka Hangre from Maharashtra finished their

InterviewBit is a Pune based startup.
What's new at WeRIndia.com