Why is Digital Media Killing TV Advertising?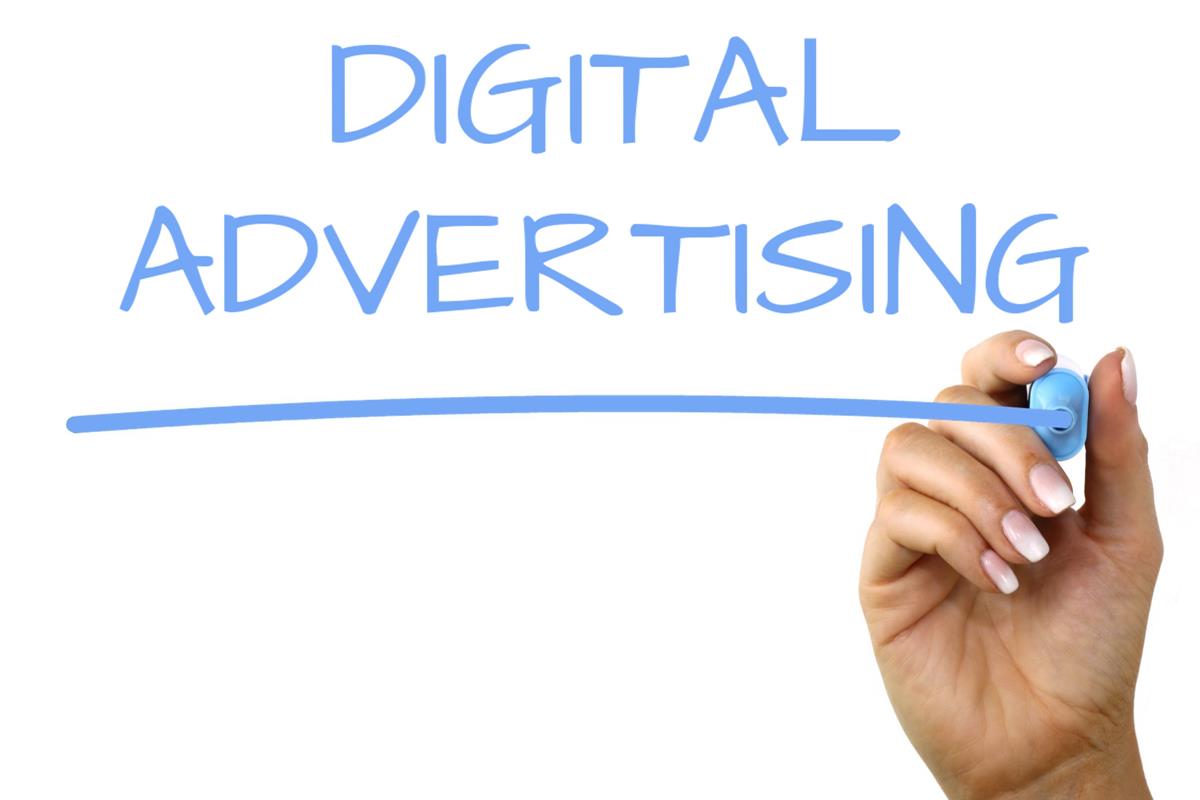 In the past year, TV is the only source of entertainment. In 2018 almost 78% of households watched traditional cable TV. But in the last two years, nearly 69% of family subscribed to a video streaming platform, which increases from 52%. TV viewing is dramatically started dropping from 2012, mostly in the age group of 18-24 people. But research says they seen an upgrade in numbers of TV ads spend, while the viewers are decreasing.
Online streaming platforms like Netflix, Hulu, Amazon Prime, Viki, and more native apps are responsible for the decrease in TV watchers number. On average people are spending 30 hours a week on these streaming platforms. Well, digital media like Netflix are not supporting external ads as they have all paid membership plans. But many platforms are giving fierce competition to the traditional TV ads.
The Rise Of Digital Advertising
Not only the specific video streaming platforms like Netflix, Hulu, Amazon Prime or YouTube but also Facebook, Twitter and Instagram is developing video hosting and streaming platforms. If you look at the data that YouTube TV has grown exponentially 10X in just seven years, from 2010 to 2017, you will be amazed. Some reports say that digital ad spend is going to be two-thirds of all total ad spend by 2023. But why? Why a sudden shift in merely ten years? Let's dig into the reasons why and how digital media and advertising suppress traditional media and advertising.
● Digital Media is Cheaper
If you don't know, then a standard TV channel takes nearly 100K$-500K$ for just 30 seconds viewing. And you have commercial making cost too. Also, you are not sure that you're targeted users seen it or not. Lots of flaws and highly expensive. Isn't it? But this is not the same as Digital Media advertising. You can hire digital marketers or SEO wizards those who can perform perfect long term organic source of clients and your target audiences. Well, you can opt for PPC and SMM too, that won't hurt your pocket much and will connect to the target users.
● Can capture your Ads performance.
TV ads can't show you whom you reach, how much they demonstrated their interest, and how many people purchased your product. But in digital ads, you can have complete control over your ads; you can optimise the performance of the advertisements, can track every detail.
● Can run video ads.
Well, there are many platforms available. On which you can run video ads line too. You can visit agencies like Tabolla and Facebook to get your video promoted. There are many companies like betting sites cricket, and others following this type of marketing. Online video viewership is increasing. So the online video and we're helpful indeed.
Note: You can also browse the best casino sites here.
Conclusion
Now you know-how great digital ads and media are. But many of you might think then why TV is still around? Well, yeah digital media holds ease to advertise. But yet, TV has more than twice the active viewing than Youtube and 15 times more viewing than Facebook. However, we can say not for the ease, where the attention shifts, there the advertising shifts.
License: Creative Commons 3 – CC BY-SA 3.0
Attribution: Alpha Stock Images
Original Author: Nick Youngson
Original Image: http://www.thebluediamondgallery.com/handwriting/d/digital-advertising.html
Image Reference: https://www.thebluediamondgallery.com/handwriting/d/digital-advertising.html
Recent Posts

Zeaxanthin present in carrots absorbs ultraviolet rays in

The Uddhav Thackeray-led government decided to reopen schools

This farmer is earning lakhs of rupees by
What's new at WeRIndia.com