ULIP Demystified: Types and Benefits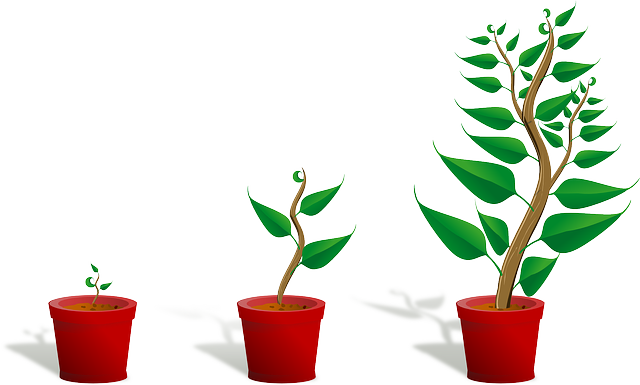 Unit Linked Insurance Plan or ULIPs are a unique proposition of insurance along with investment benefits. Essentially, ULIP plans provide long-term wealth creation opportunities while offering comprehensive life insurance protection. A portion of the premium invested towards the ULIP is allocated into different equity and debt fund options as per your investment goals, investment horizon and risk appetite. The remaining premium amount is invested towards providing life cover. Thus you can support your long-term goals such as retirement, your child's higher education and marriage through regular investments under ULIPs.
Moreover, ULIPs allow you to switch fund allocation between various equity and debt options. This way you can easily maximise your investment returns while minimising the effect of market volatilities on your accumulated wealth. Let us take a closer look at the different types and benefits of some of the best ULIP plans available today.
Types
ULIPs are typically categorized on the basis of the following parameters:
a. Funds Options that ULIPs Invest In
i. Equity Funds: The premium paid is primarily invested in the equity market; thus your investments are subject to higher risk.
ii. Balanced funds: The premium paid is optimally allocated between the debt and the equity market to reduce investor's risk.
iii. Debt Funds: The premium is largely invested in debt instruments, which carry a lower susceptibility towards market volatilities.
b. Intended Use of Funds
i. Retirement Planning: You wish to invest in the plan to build wealth and support your life post retirement.
ii. Child Education: You can invest to support the long-term life goal of saving for your child's higher education and create a contingency fund.
iii. Wealth Creation: You wish to invest your savings to build a significantly large corpus that you can utilise for a future financial goal.
c. Death Benefit
i. Type I ULIP: This variant of ULIPs pays the higher value between the assured sum value and the accumulated fund value, to your nominee in case of your untimely demise within the policy tenure.
ii. Type II ULIP: This ULIP variant pays the total assured sum value plus the accumulated fund value to your nominee in case of your demise.
Benefits
Maturity Benefit
ULIPs offer a significantly large amount of money (the higher of the sum assured or accumulated fund value) to you, immediately upon surviving the policy tenure. The maturity benefit is payable at the end of the policy tenure.
Death Benefit
In case of your unfortunate demise within the policy tenure, your loved ones would receive the higher of the sum assured or the accumulated fund value. Thus, the insurance benefit from the ULIP will help you family deal with the emotional and financial loss without depending upon anyone else.
Tax Benefit
ULIPs offer comprehensive tax benefits on the premium invested, interest earned, and maturity corpus amount received. The premium invested is tax deductible under Section 80C, while the insurance benefit receivable at the time of the demise of the policyholder/maturity is tax exempt under Section 10(10D), as per prevailing tax laws.
Ride Over Life's Uncertainties like a Pro with ULIPs
Life is full of uncertainties. ULIPs; however, provide you with a flexible investment approach to ULIPs plan your investments for the long run. Thus, you can safely balance your investment portfolio between equity and debt components and maximise your returns by easily switching between different fund options as per their market performance. At the same time, ULIP funds allow you to secure your investments with the comprehensive life cover provided under a single policy draft.
First Image:- Image by OpenClipart-Vectors from Pixabay (Free for Commercial Use)
Second Image:-Image by Tumisu from Pixabay (Free for Commercial Use)
Image Reference: https://pixabay.com/vectors/sapling-plant-growing-seedling-154734/
https://pixabay.com/illustrations/insurance-family-protection-people-1991216/
Recent Posts

Zeaxanthin present in carrots absorbs ultraviolet rays in

The Uddhav Thackeray-led government decided to reopen schools

This farmer is earning lakhs of rupees by
What's new at WeRIndia.com