5 Reasons We Should All Shop at Consignment Stores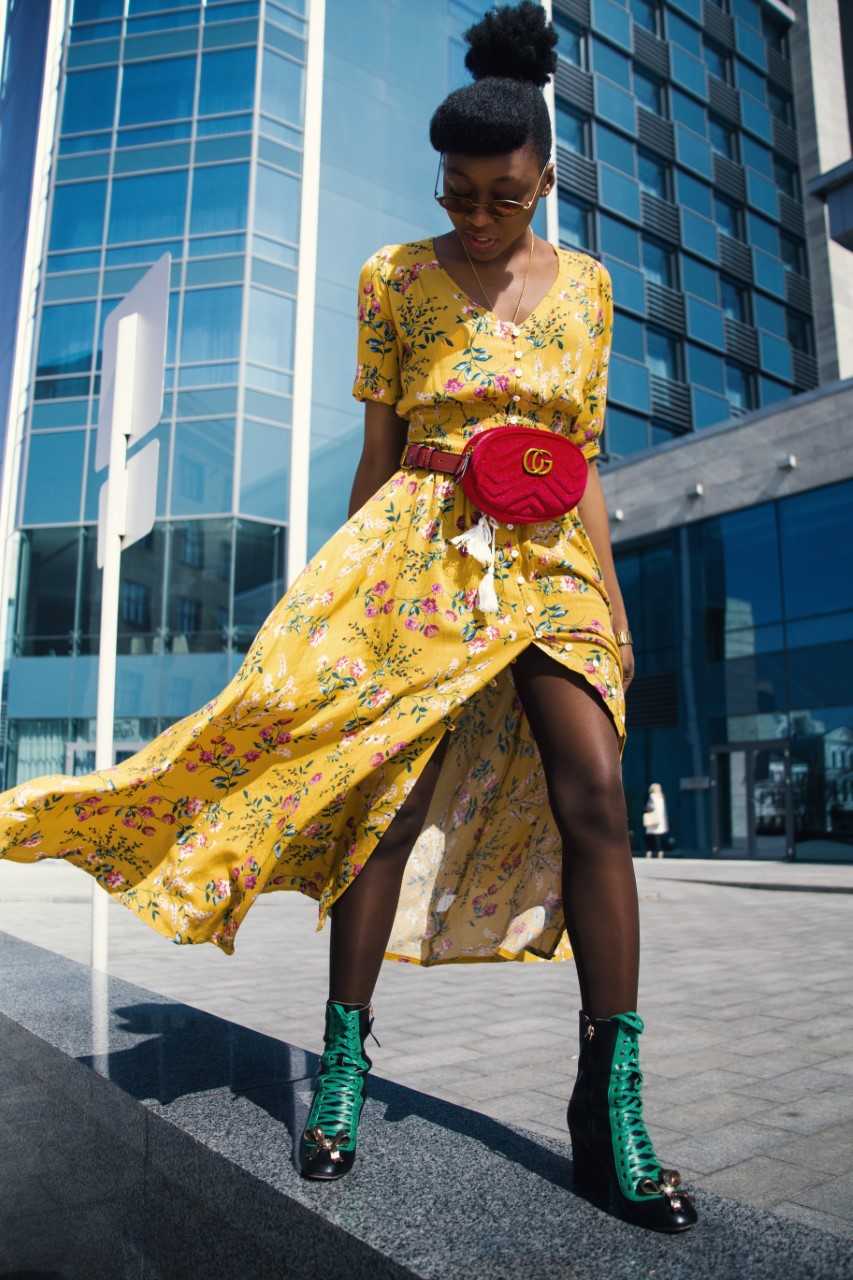 Shopping is great for your health, but it can be horrible for your wallet. Researchers claim that "retail therapy" is one of the most effective ways to relieve depression. Buying a new item provides temporary adrenalin rush and lifts spirits by creating a feeling of "ownership." Additionally, finding a great deal on the market can build up one's feelings of self-worth.
On the other hand, shopping can turn into an expensive form of therapy that might be out of reach for many people. During one shopping spree, it is effortless to spend hundreds and thousands of dollars. However, being unable to pay credit bills on time can create a foundation for a new source of depression.
Luckily for all of us, there is a way to enjoy all the health benefits of a "retail therapy" without emptying the wallet or breaking the bank. If you want to save while shop, you may want to consider shopping in consignment stores. Buying in such shops can be both pleasant and helpful. Let's discuss the reasons why you should consider shopping consignment.
The first and the most important reason to shop in consignment stores is to save a significant amount of money on name brand products, including clothes, shoes, accessories, and even jewelry. Most of the products at the consignment stores sell for up to 90 percent of their retail price. Therefore, by shopping consignment one can get name brand products for a fraction of the cost.
The second reason for shopping consignment is to get high-quality items that are only used gently. Consignment shops use strict guidelines when choosing used items to sell. They seldom take products to sell that are worn out or are of low quality since they know those types of things are hard to sell. Most of the items are either in excellent or very good condition. Some of the products are even new, with tags attached to them. For example, it is likely to find a gently used Louis Vuitton handbag that is very high quality and will last for decades. Therefore, consignment stores are an excellent place to find high-quality products.
The next reason to look up for products in a consignment shop is the selection of the products updates regularly. That means that, unlike regular stores, consignment shops receive new merchandise on a daily basis. That is especially true for online consignment shops like The Real Real, which offers thousands of new products each day.
The fourth reason why shopping consignment can be a good idea is that it is highly possible to find one of a kind of product that would be hard to find in other places. For example, you can easily find a Louis Vuitton bag from previous seasons' collections for a fraction of the cost.
The last but not the least reason to shop consignment is having an additional discount to already reduced prices. Online consignment shops like The Real Real always have ongoing sales on already discounted items. Moreover, they offer a coupon code, which gives another 20 percent off of the reduced price. This means that by shopping in consignment stores, we can get double-sale discounts and save a lot of money.
As we learned, shopping in consignment stores can give the benefits of "retail therapy" without side effects on your wallet. Additionally, you can earn some extra money by consigning your gently used clothes, shoes, accessories, and household products. One benefit for handing over your items and buying new stuff from consignment stores is recycling. By shopping consignment, we save the environment and create less waste.
Photo by Godisable Jacob from Pexels(Free for Commercial Use)
Image Reference: https://www.pexels.com/photo/woman-wearing-yellow-floral-v-neck-long-dress-and-pair-of-green-wedge-sandals-1024036/
Recent Posts

Hackers can access your WhatsApp data through WhatsApp

Sources also said the UK variant of COVID-19

Emgee Greens society has 131 families.
What's new at WeRIndia.com